[ad_1]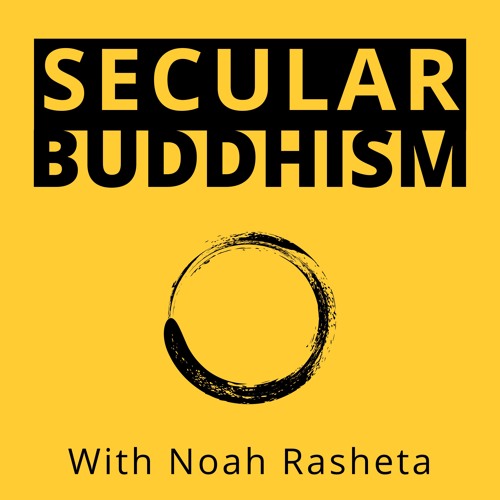 In this podcast episode, I will share some ideas around the concept that we can alter our relationship to our emotions by pretending that we're playing a game where the objective is to experience the complete variety of possible emotions.

Listening to this makes me think of the emotions I've been experiencing. Which emotions have one of the most ticks examined next to them, which not a lot? Am I missing out on a complete human experience cuz of that, or is that simply how I'm wired?
Celebrating my emotions as an expression of holding on to illusory desires.Interesting Altho I expect commemorating emotions rather of holding on to the concept that a various action must have taken place, might be rejuvenating.
I will practice not doing not like anything.
I'm ready to practice not preventing from and/or repeatedly responding to my inflammation, anger, unhappiness, principles, and beliefs.
[ad_2]