Jan Noutsos at the Europe Center
What can you anticipate when Jan Noutsos, a long trainee of Lama Ole and taking a trip instructor, pertains to EC to assist when again to comprehend that empathy and knowledge are 2 sides of one medal.
A great deal of jokes, a great deal of self-irony, a great deal of stories and many of all a vibrant experience, which just samples this theoretical construct. Jan, who is co-running the retreat center KBL in Greece, experienced in what it implies to put the others in front of yourself. As he would state, we require " strong legs" representing empathy and great assisting eyes for knowledge. These aid to satisfy our dreams and assures to benefit all beings.
Thank you, Jan for being here at the EC. Thank you for advising us of all the richness around us and for being an example of this practical simpleness of the hand in hand development of empathy and knowledge. As you
stated, Lama Ole provided us whatever we simply need to begin utilizing it… … End of story.
(Nora)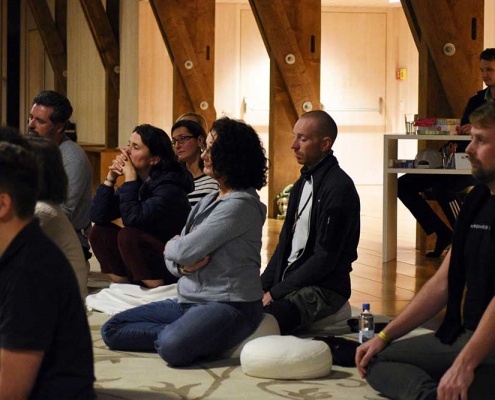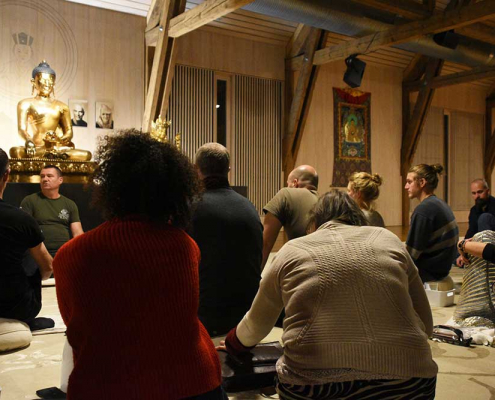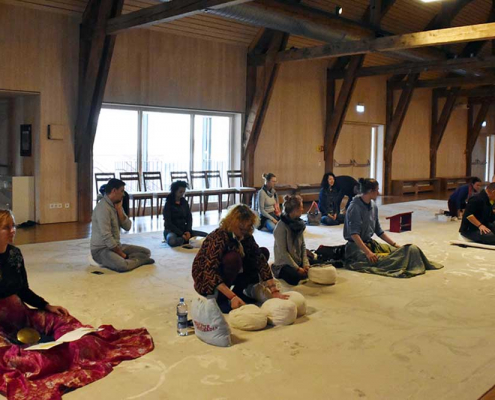 The post Jan Noutsos at the Europe Center appeared initially on Europe Center.