[ad_1]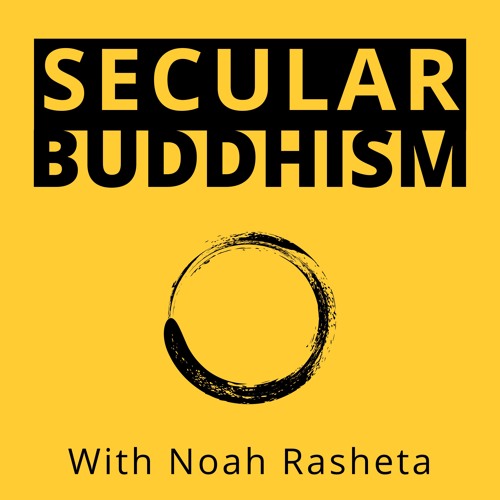 In this podcast episode, I will share some ideas around the concept that we can alter our relationship to our feelings by pretending that we're playing a video game where the objective is to experience the complete series of possible feelings.

Celebrating my feelings as an expression of holding on to illusory desires.Interesting Altho I expect commemorating feelings rather of holding on to the idea that a various action ought to have happened, might be revitalizing.
I will practice not doing not like anything.
I'm happy to practice not avoiding from and/or repeatedly responding to my inflammation, anger, unhappiness, principles, and beliefs.
[ad_2]